Accounting made Simple
The purpose of the CBMS accounting module is to manage every financial or accounting activity including accounts receivable, accounts payable, bank balances, Fixed assets, etc. It includes various kinds of modules to make it easier to check double-entry & multi-currency support, invoice valuations, and more.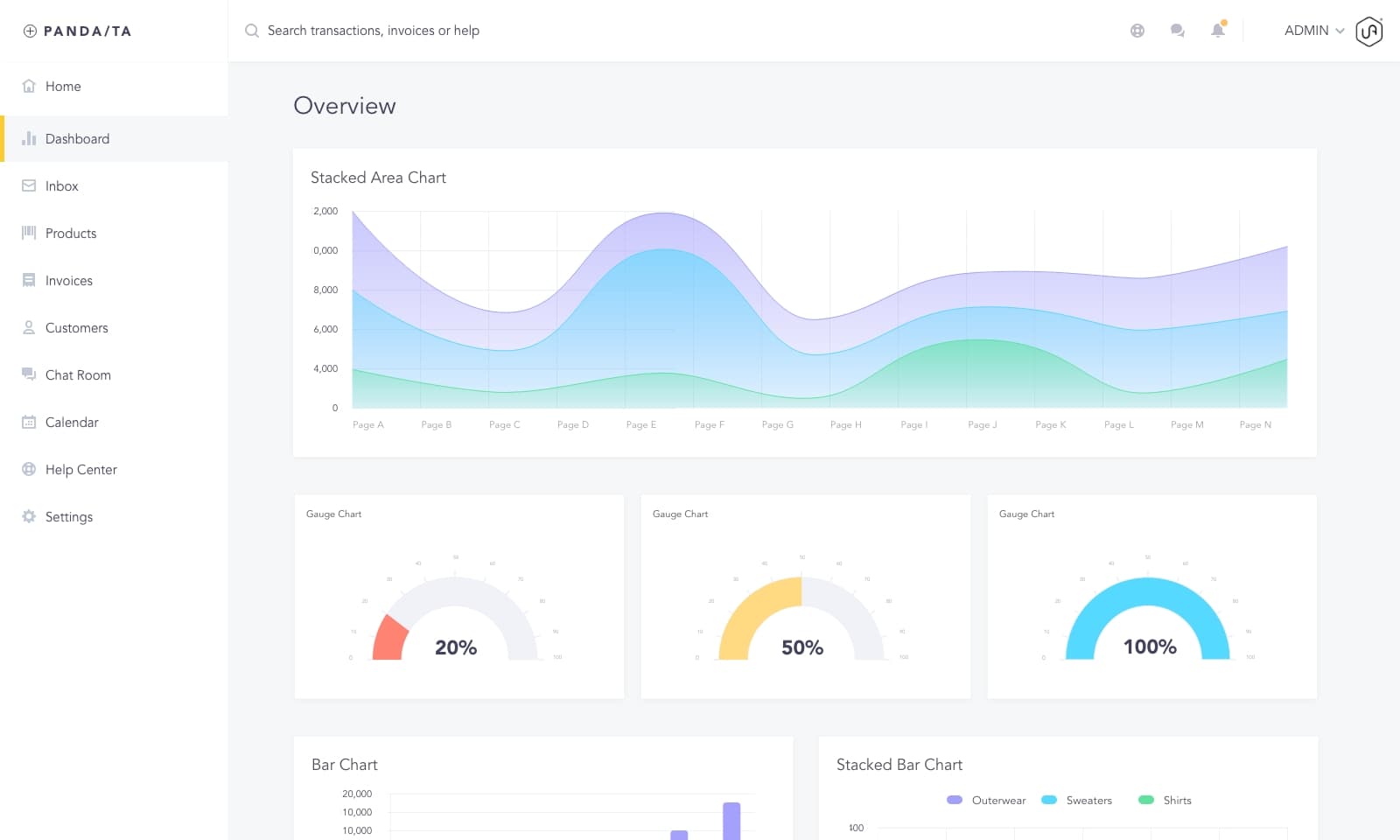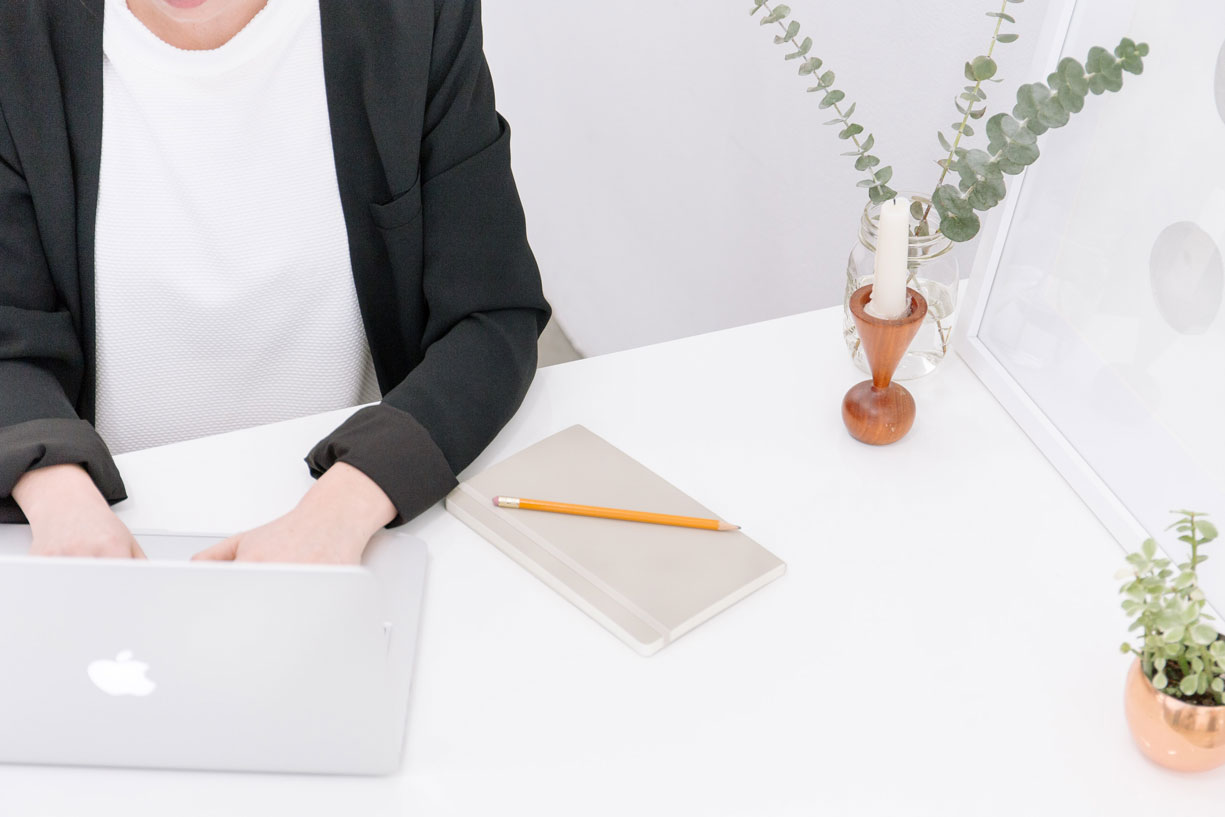 Keeping Records
Keeping a systematic record of the financial information is very important in every organization. All the financial transactions made on the company behalf, the financial performance of particular periods and cash flows are to be recorded. Accounting enables the creation of a record of the financial information as well as can be used as a report on the organization's performance. Manually handling the account processes can be tiring and a burden for the employees. Having an automated and efficient accounting tool for the business will ease the work.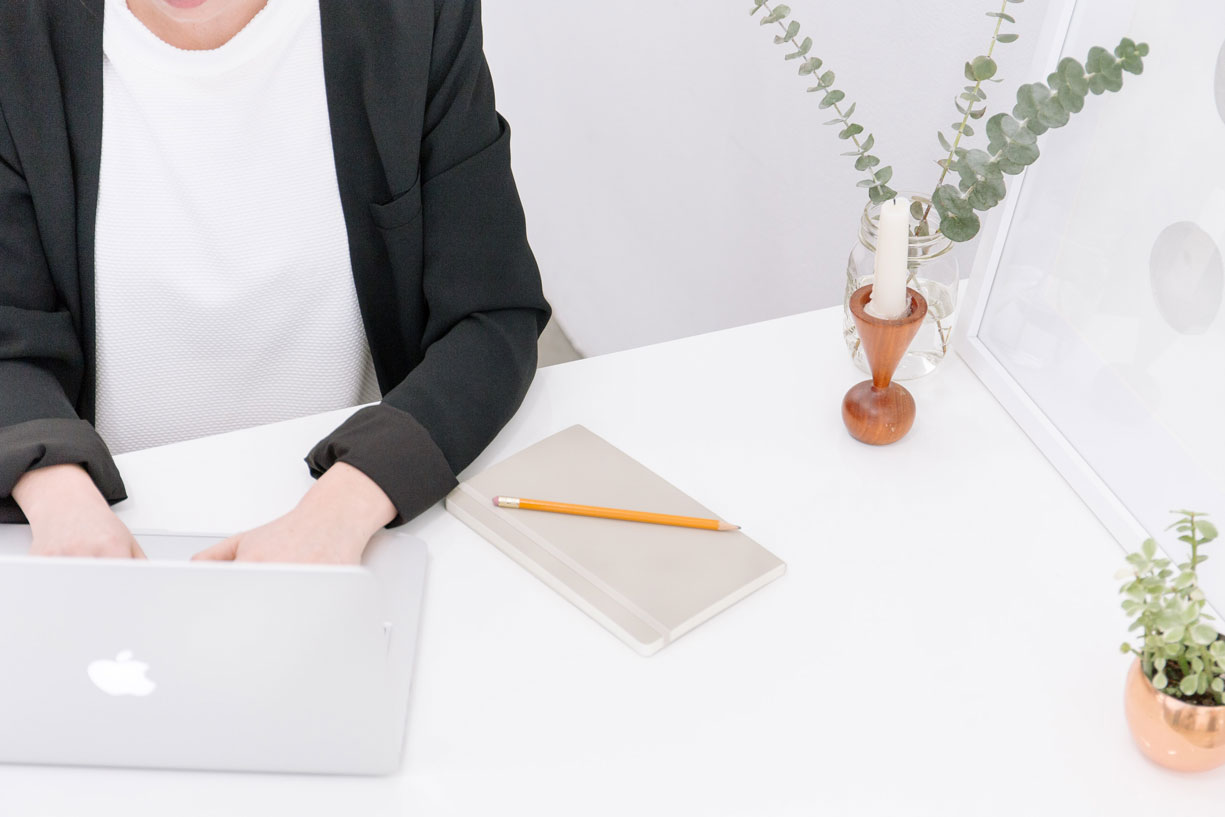 Manage Processes Faster
CBMS Accounting module ensures that you have an efficient tool for accounting processes. Its dynamic account management, advanced features and user friendly tools makes it outstanding from all the other accounting softwares. Managing the processes and real time data operations serves as the key feature of the Accounting module. The dashboard of the Accounting module acts as a guide of the procedures and allows you to make quick accounting processes. The major functions you can execute using the CBMS Accounting module are
Managing customer invoices
Managing vendor bills
Payments
Follow up operations
Budget management
Quick reconciliation
Quantitative and analytical report generation
Configuration of the procedures
Financial Statements View
You can view various financial statements of the company listed. Journal and ledger entries of the company can be viewed and checked. Journals of the sales, purchases, bank, cash, and other miscellaneous items can be viewed separately with simple clicks. General ledger and partner ledgers can be reviewed and analyzed from within the Accounting module. The automatic transfers can be managed and you can create new automatic transfer entries in the system from the module. Multiple budgets can be created and assigned to different responsibilities of the company. These budgets can be tracked and checked periodically. The assets of the company can be managed with the CBMS Accounting module. A periodical depreciation amount can be assigned and the value will be changed periodically. You can manage deferred revenues and deferred expenses from the CBMS Accounting module. The accounting entries can be reconciled easily with a few steps.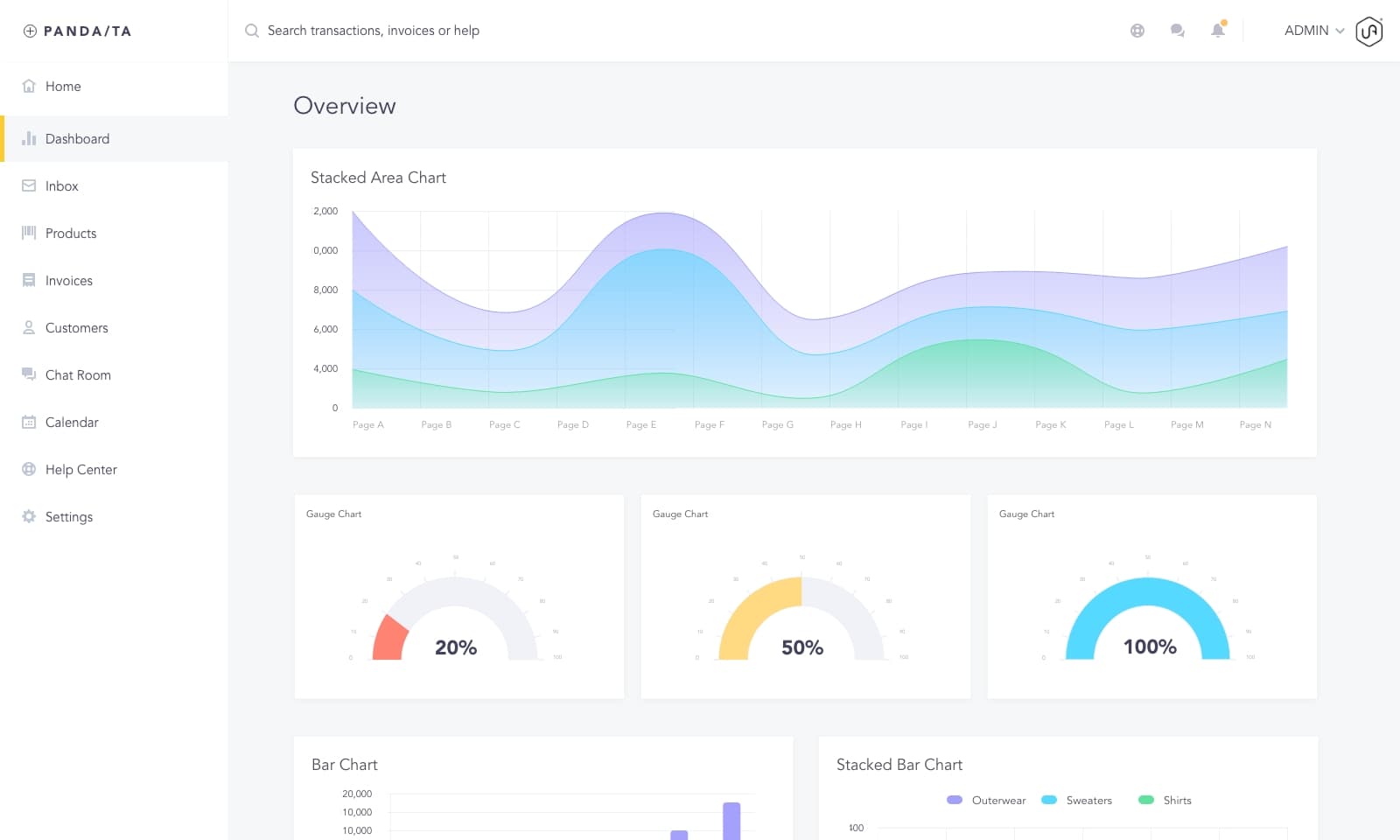 ---
Complete POS Software
Complete Accounting Software
Complete Inventory Software
Complete Invoicing Purchase Software
Complete HR CRM Helpdesk Software
Free Website and Ecommerce Shop
2 Staff users only
---
---
Complete POS Software
Complete Accounting Software
Complete Inventory Software
Complete Invoicing Purchase Software
Complete HR CRM Helpdesk Software
Free Website and Ecommerce Shop
6 Staff users only
---
---
Complete POS Software
Complete Accounting Software
Complete Inventory Software
Complete Invoicing Purchase Software
Complete HR CRM Helpdesk Software
Free Website and Ecommerce Shop
15 Staff Users Only
---